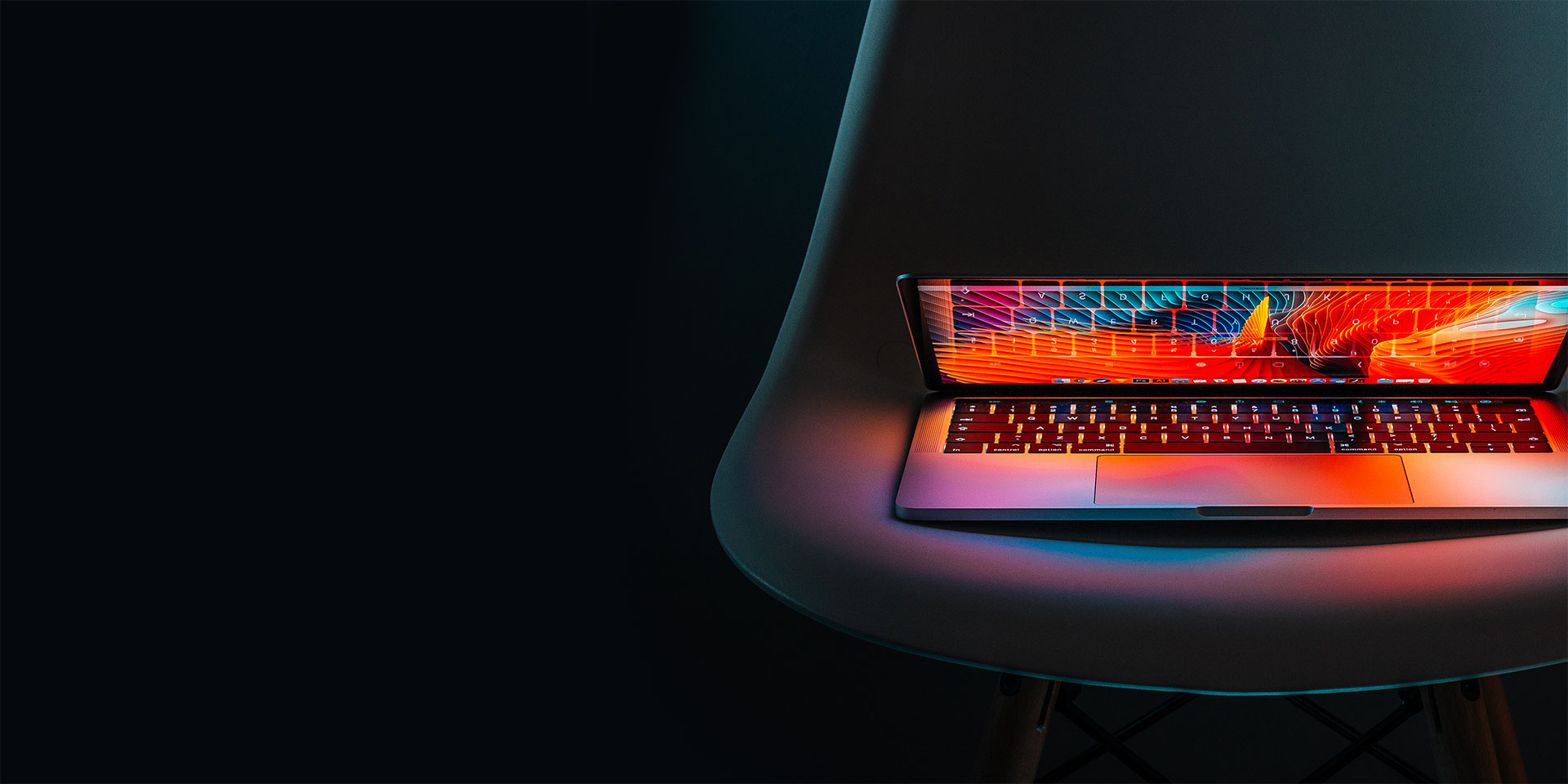 BINARY oNE
SOLUTIONS
SOLUTIONS
DIGITAL TRANSFORMATION CONSULTING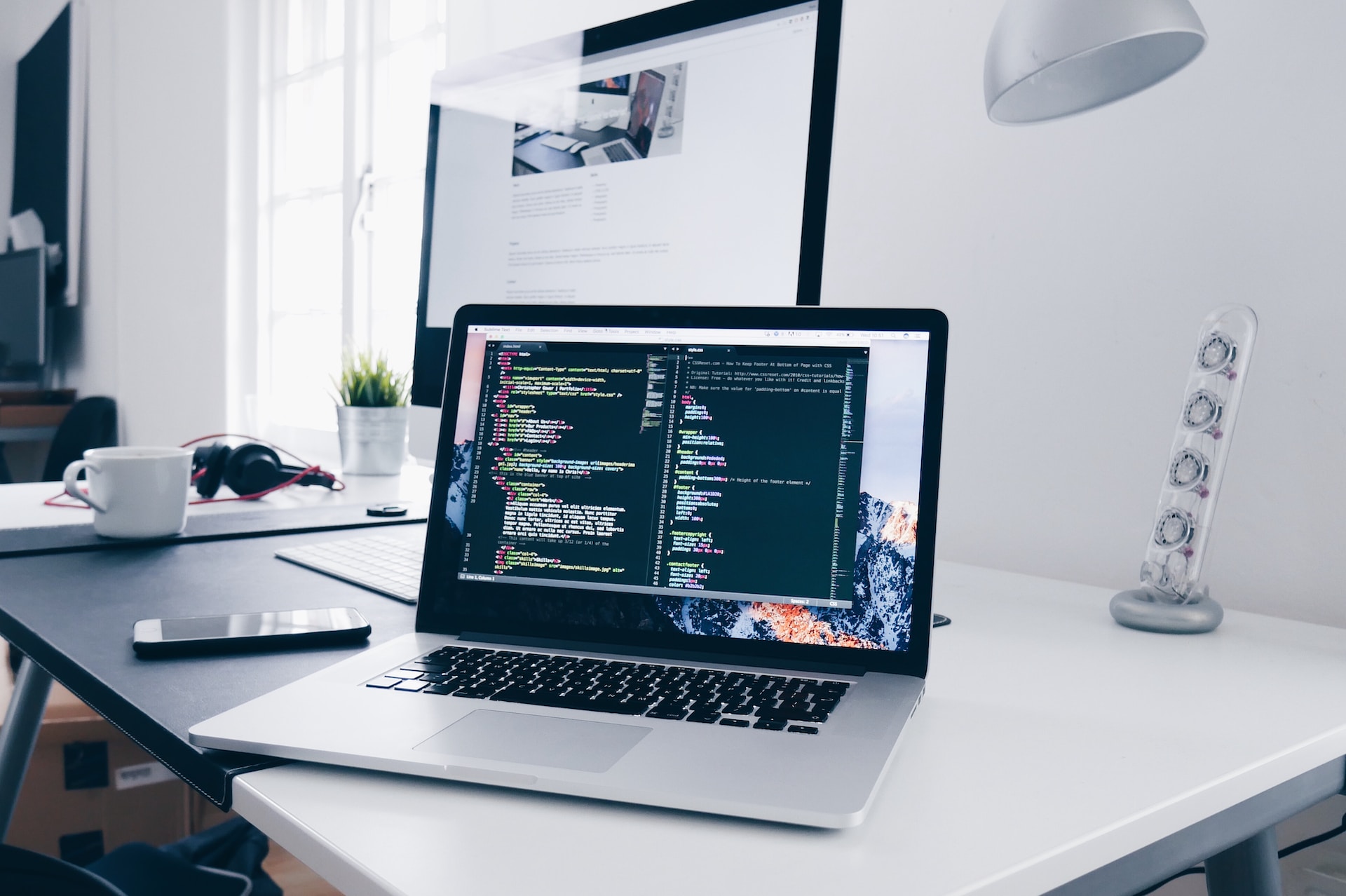 NAWIRI
ERP Consulting & Outsourced IT

Odoo ERP, Virtual CIO & Enterprise IT Projects
A Digital Loyalty Platform for FMCG Manufacturers
Free Consultation
Based in Nairobi and catering to a diverse clientele across Africa, Binary One Solutions stands as a beacon in the IT revolution.
With over three decades of combined consulting expertise, we specialize in pioneering Digital Transformation initiatives tailored for medium to large enterprises.
Our approach, blending sharp business acumen with avant-garde technical prowess, is rooted in driving substantial ROI. Guided by insights from the global tech luminary, Gartner Inc, we remain unwavering in our commitment to redefine the digital landscape and deliver unparalleled value.
Our foundational drive & philosophy remains unwavering:
"Delivering Business Value through Proven Technical Expertise."
Let's pave the path to a tech-savvy future together!
Our Software Products & IT Services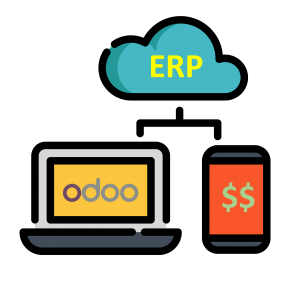 ODOO ERP Advisory
Struggling with ERP selection or optimization? Consider Odoo ERP, a comprehensive, cloud-ready suite perfect for medium to large businesses.
Starting off with ERP GAP Analysis, we provide actionable strategies to optimize your ERP assets. Odoo offers seamlessly integrated and customizable modules covering Accounting, CRM, Manufacturing, HR and more. Accessible via browser or mobile app, Odoo ensures top-notch security, whether cloud-based or on-premises. Trusted globally and now offering localized support in Kenya and East Africa.

Elevate your business operations today!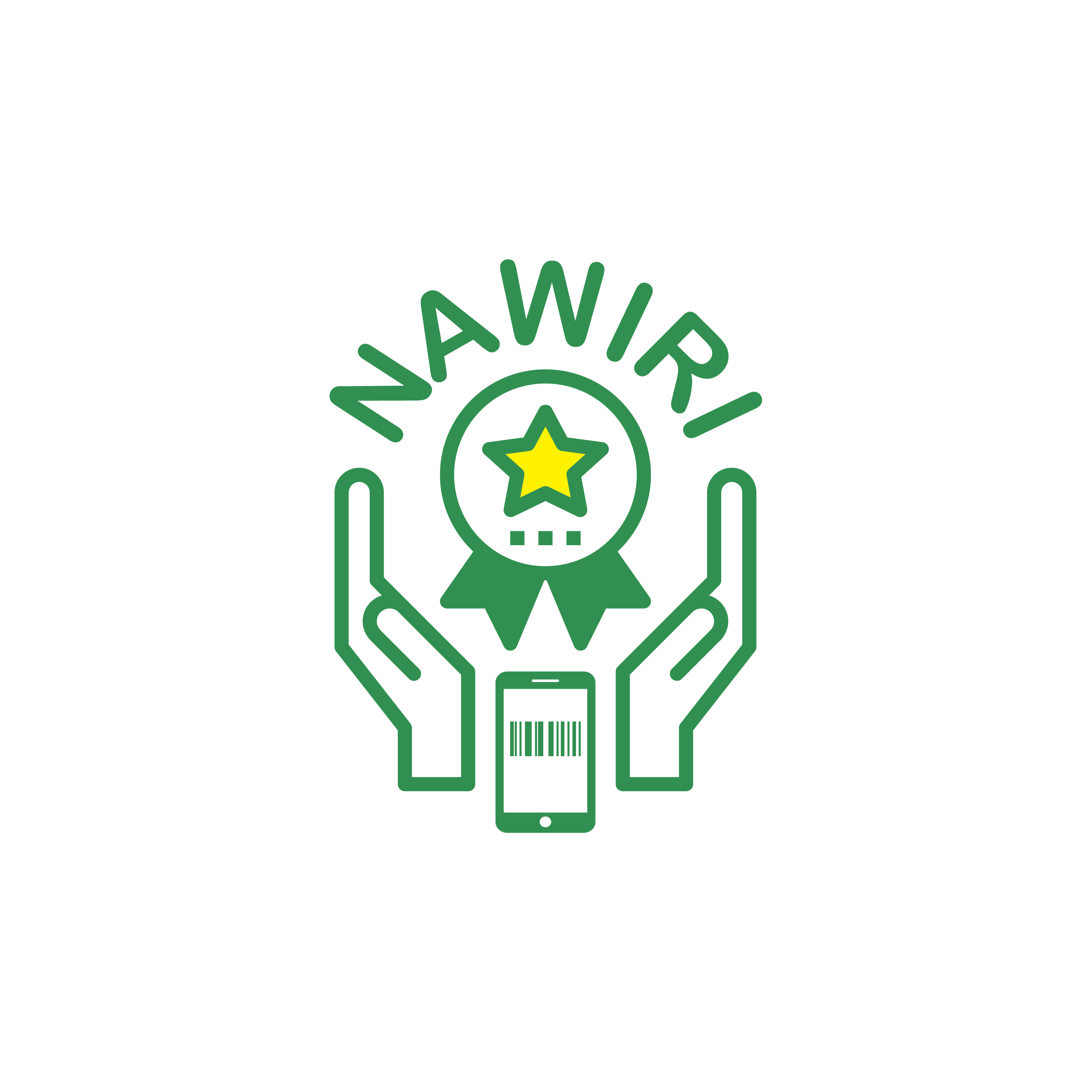 A Digital Loyalty Platform
NAWIRI is a state-of-the-art digital marketing solution expertly bridging Manufacturers to bulk consumers and retailers. Boost your edge with phone-based digital loyalty, empowering influencers using product coupon points. Allows your consumers to benefit from instant e-rewards like Airtime, Data Bundles, MPESA, Power Tokens, and Shopping Vouchers. Gain deep consumption or retail stocking insights through our Business Intelligence analytics. Together, let's redefine success with a proven track record:

30%+ YoY sales growth and robust counterfeit protection!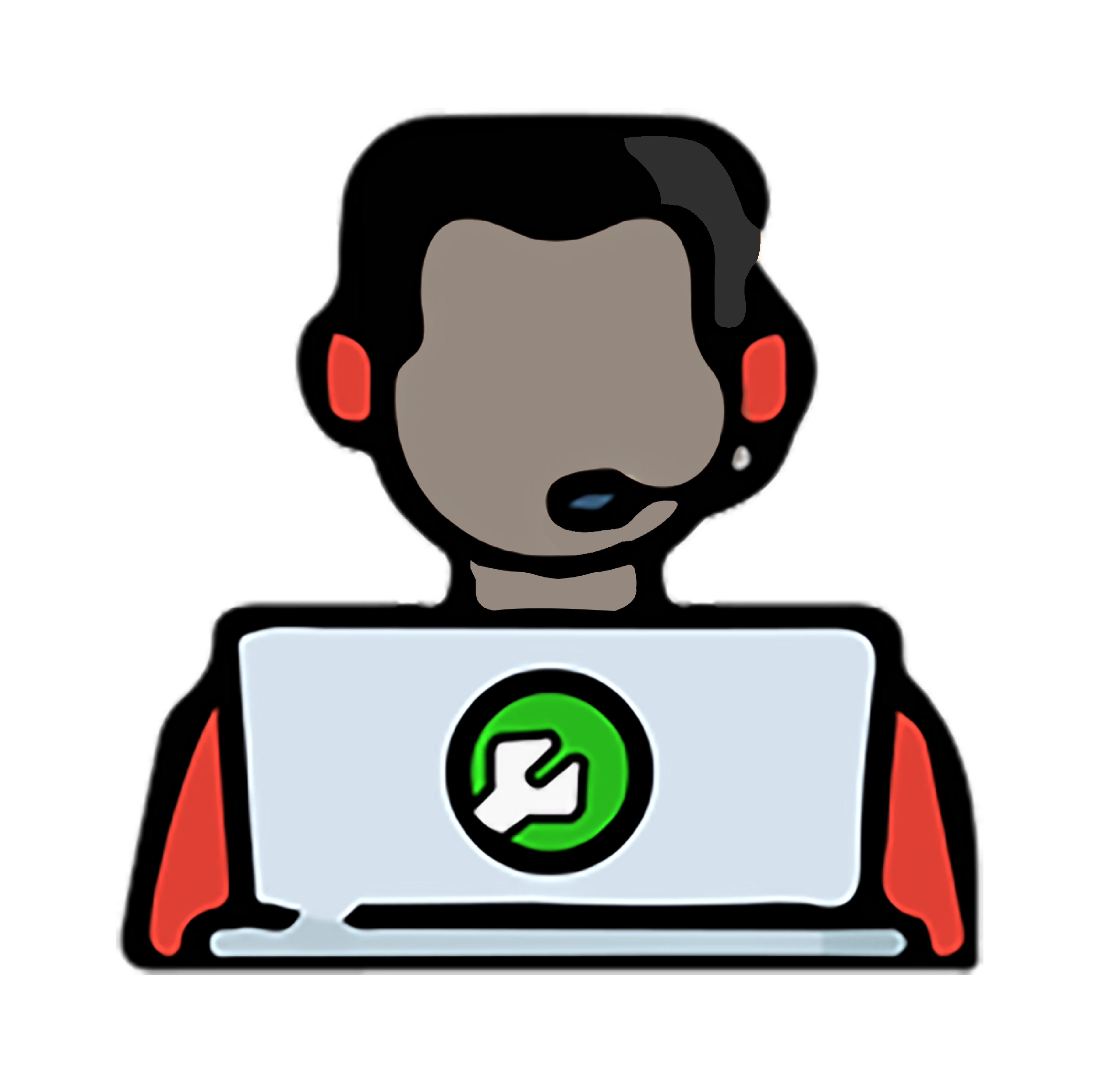 Outsourced IT Services
Our Managed IT Services offer a comprehensive outsourced IT team for medium enterprises. Engage either daily or part time Level 1 IT support with an integrated Help Desk Ticketing System, backed by seasoned advisory from our Virtual IT Managers (vCIO), spearheading major IT projects. Benefit from expert advisory via monthly roundtables post-audit with our Virtual CIO. Our expertise shines in enterprise IT projects, from MS65 Collaboration to Firewall Security, Server Support, and Domain Migrations. Plus, leverage PowerBI for smart report visualizations.

Embark on the Path to Efficiency and Success!
Discovery
Initial consultation meetings are free, where our seasoned Consultants visit your business premises and assess your IT pain points. We gather your business automation requirements that can be enhanced through IT;
Proposal
We then write up solution proposals that once implemented, create value through proven ROI (Return on Investment), cost savings and simplify routine office work while having a 360 degree view of your business.
Implementation
Through dedicated BINARY Project Managers and in conjunction with our local & Global Software Partners, we then roll out best of breed technologies in Business Automation, delivering World Class Solutions that work for your Business!
Expertise meets Recognition
"BinaryONE Consultants helped us settle on Odoo ERP. We slashed our ERP implementation costs by up to 50%, seamlessly integrating accounting & production with the Point-of-Sale System, including a comprehensive HR Management suite – all available within Odoo! Tunashukuru sana!"
"NAWIRI is not merely a tool—it's a significant revenue generator for our After Sales parts and Maxit Lubricants. By connecting us directly to informal mechanics, it allows for effective analysis of consumption patterns, while fighting counterfeits! Asante NAWIRI!"
"We've entirely outsourced our IT operations to Binary ONE Solutions. Not only have we substantially reduced our IT running expenses, but we've also maintained a world-class standard. This has been a major catalyst in driving our business forward. Highly recommended!"
Technologies and Partners