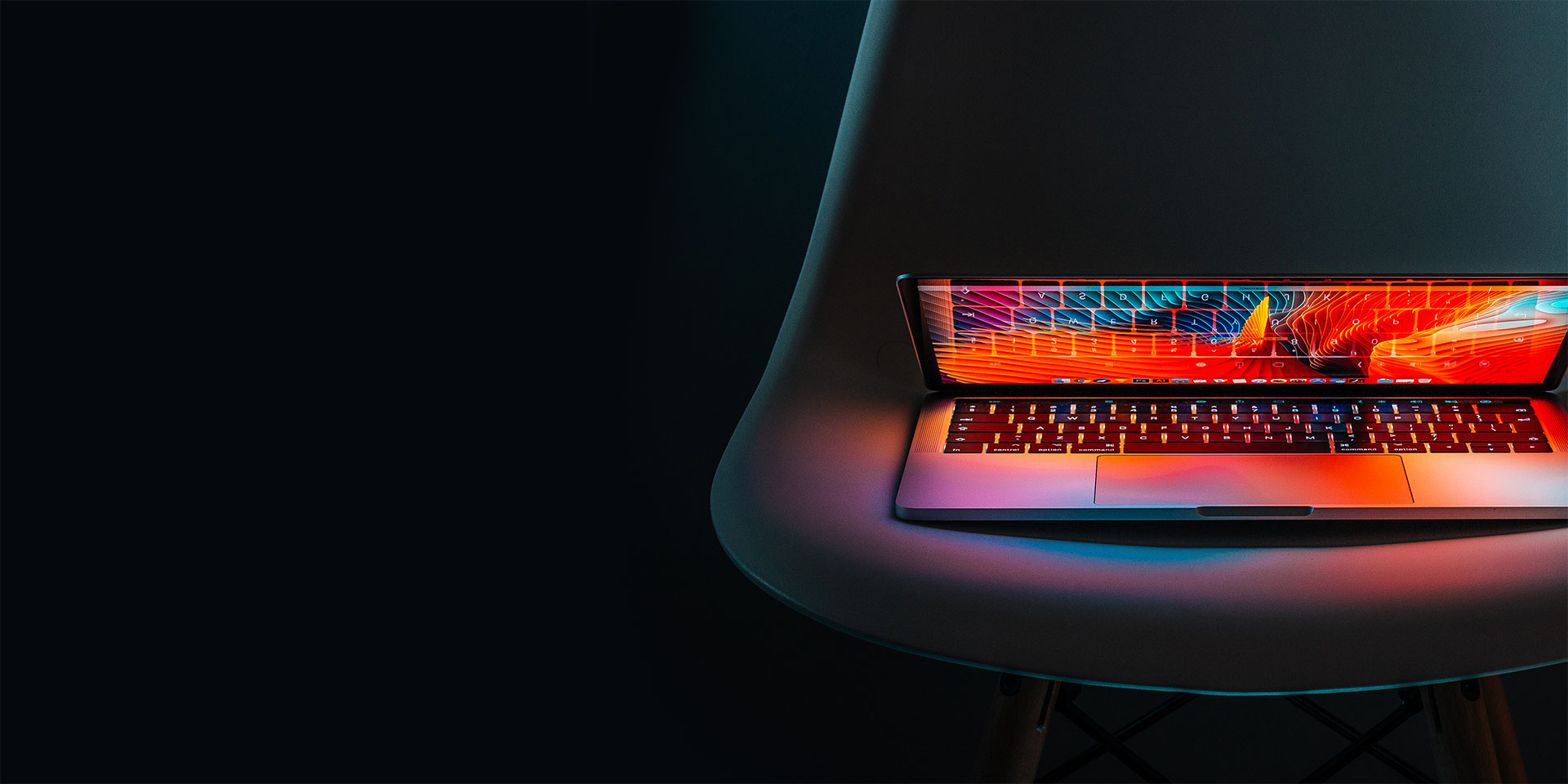 BINARY oNE
SOLUTIONS
SOLUTIONS
DIGITAL TRANSFORMATION CONSULTING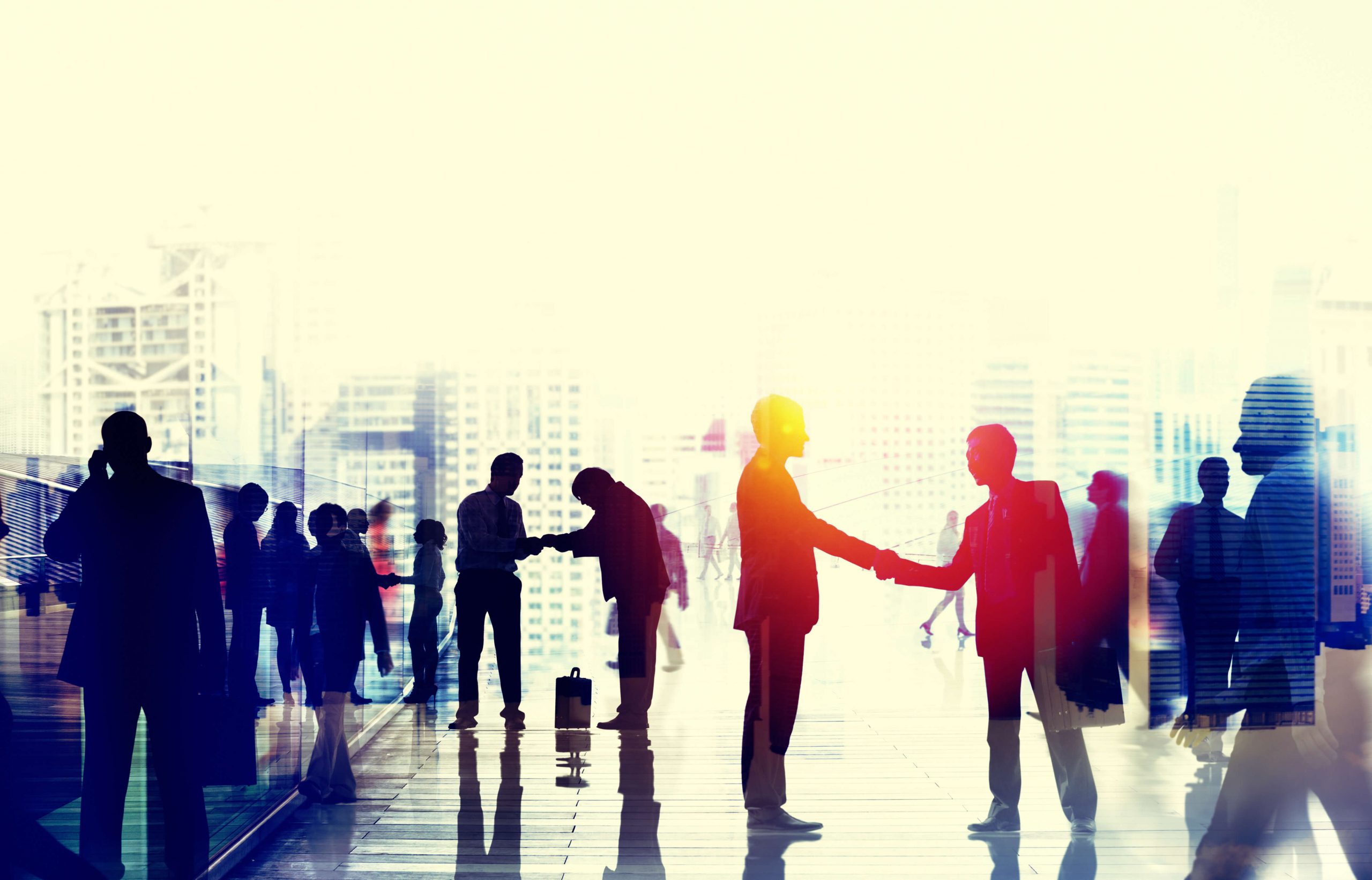 NAWIRI
ERP Consulting & MANAGED IT

Virtual CIO, IT Starter Packs, ERP Auditing & Integration
A Digital Loyalty Platform for FMCG Manufacturers
Free Consultation
An East African IT Consulting firm out of Kenya specializing in Digital Transformation solutions. We take the advisory of Gartner Inc and well over 20 years of cumulative ICT expertise in crafting our solutions. After studying the local business landscape for years, and with experience at the highest levels of IT Management, we came up with best-fit Software Products and IT Services that are geared towards 3 main imperatives for business growth:
Improving Customer Experience through Digital Loyalty: NAWIRI
ERP Excellence through astute and vendor-neutral ERP consulting
IT Cost Optimization through seasoned Managed IT Services.
Having gathered accolades such as the prized PwC Innovation awards as well as COYA, we are ready to help your business attain world-class IT best practices that drive business growth and efficiency. Our philosophy and mantra remains: "Delivering Business Value through Proven Technical Expertise"
Our Software Products & IT Services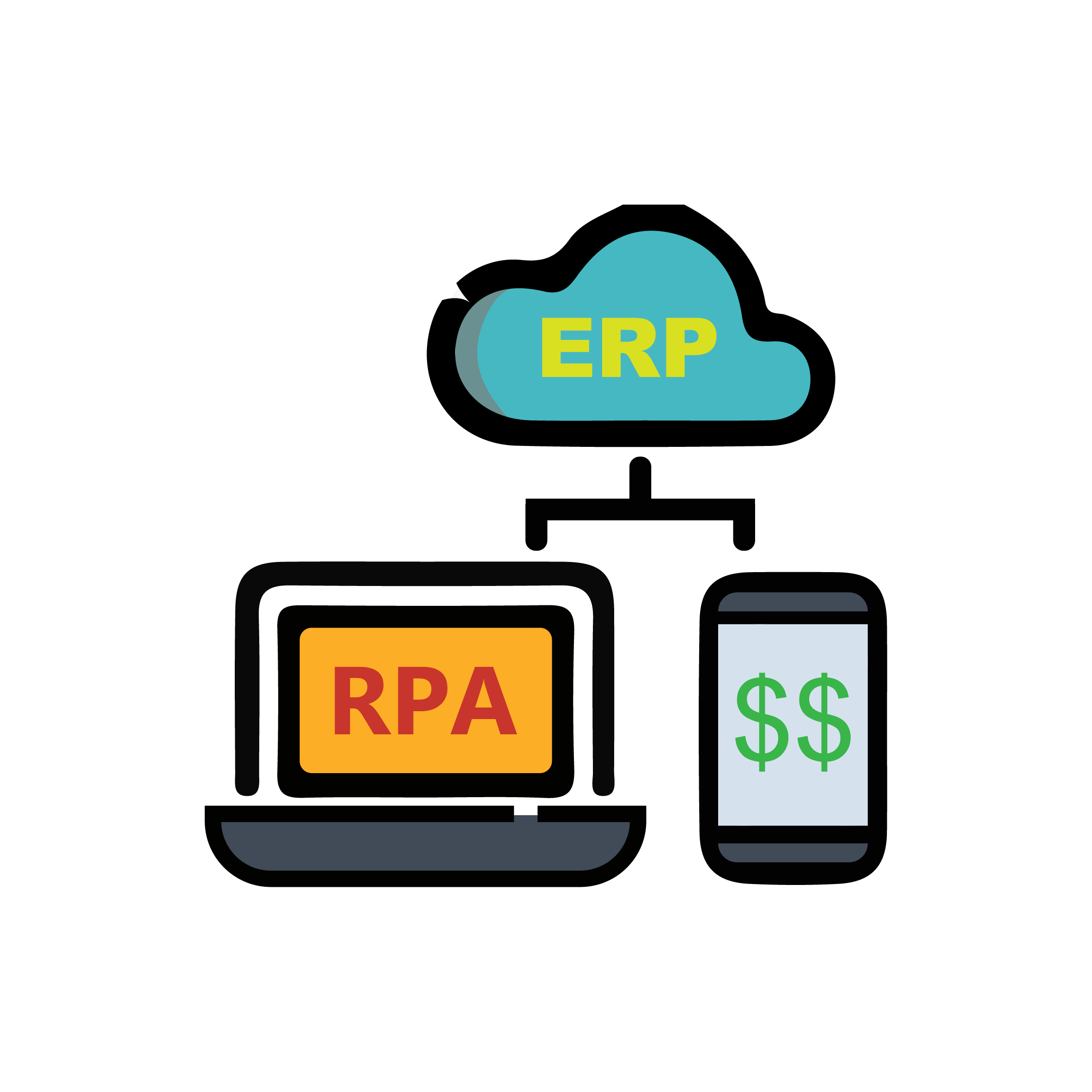 ERP Consulting
Stuck on selecting or upgrading your ERP? Are you making the most of your existing SAP, Microsoft Dynamics or Odoo instance? We perform ERP Consulting & Project Management for Medium to Large Enterprises. Through GAP Analysis we report on actionable recommendations to strategically utilize IT & ERP Assets for profitability & cost optimization. Extending your ERP, we integrate front facing Customer Sales Force solutions to your Back End ERP to seal revenue leakage and grow sales.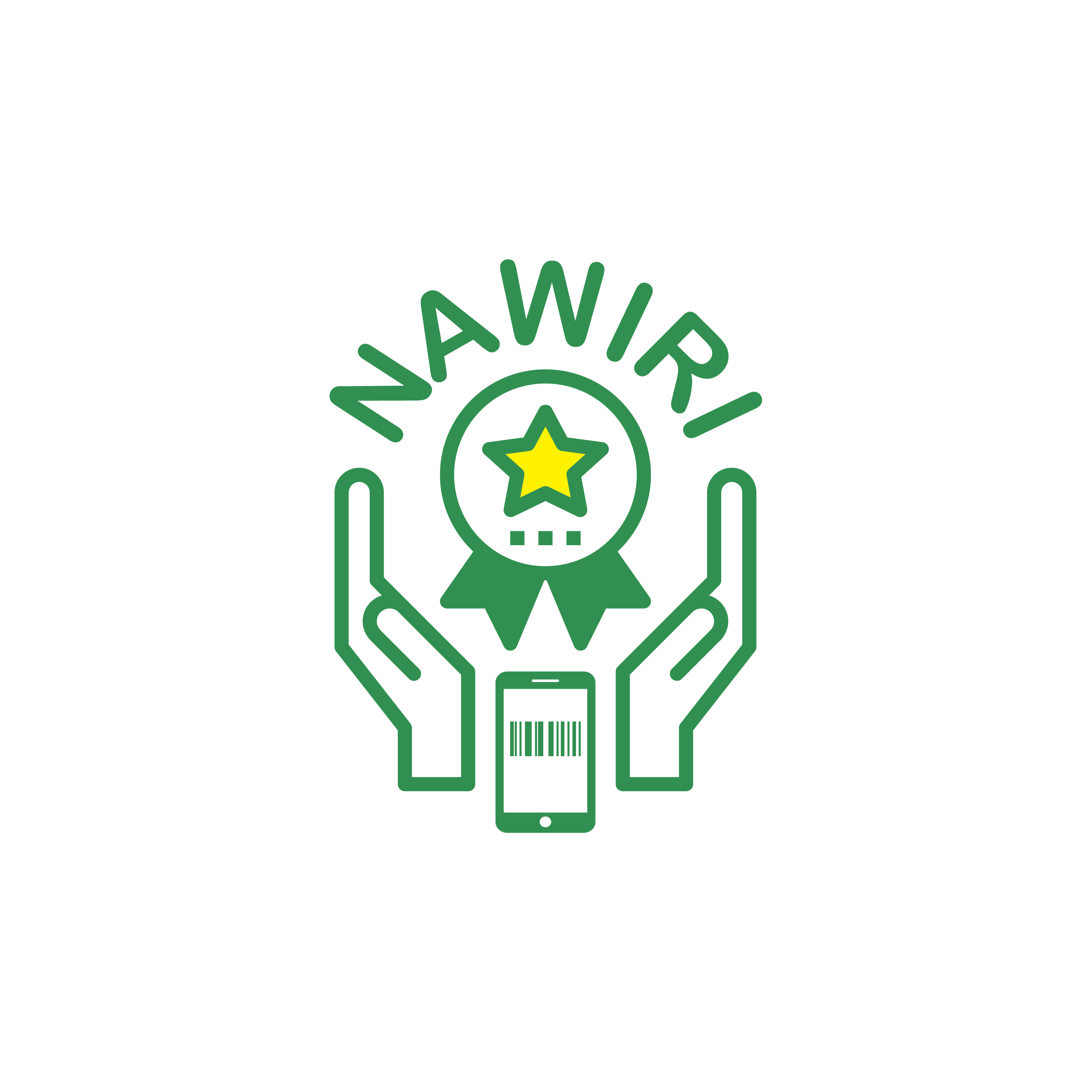 A Digital Loyalty Platform
NAWIRI Loyalty Platform is a state-of-the-art Digital Marketing tool that links FMCG Manufacturers to Bulk Consumers and Retailers, making them thrive in the competitive Supply Chain! Features a phone-based Digital Loyalty that uses FMCG product coupon points to reward targeted bulk consumption influencers. Points can be redeemed for E-Rewards such as Instant Airtime, Data Bundles, MPESA, Power Tokens & Digital Shopping Vouchers.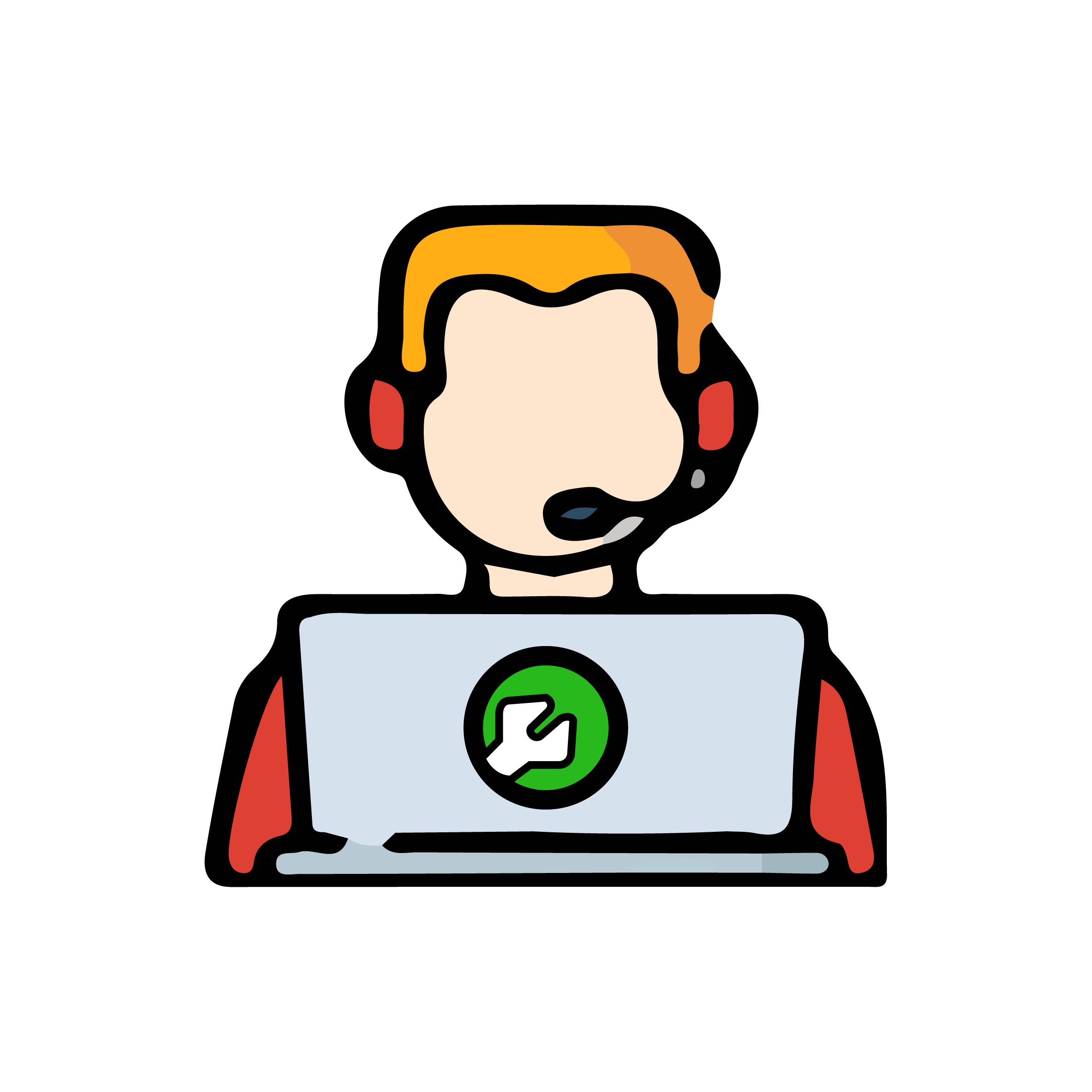 Managed IT Services
For established Medium and Large Enterprises who want to focus on their core business while relying on World Class outsourced IT-as-a-Service backed by oversight from a seasoned Virtual CIO. An affordable & flexible pay-as-you-go model built for optimum IT Service Delivery. Startup SMEs are also covered with our "Enterprise IT Starter Pack". This is a one-stop-shop package for all initial IT Setups from Computerization, Web & Email, Social Media, Online Accounting, Networking, Telephony & CRM.
Discovery
Initial consultation meetings are free, where our seasoned Consultants visit your business premises and assess your IT pain points. We gather your business automation requirements that can be enhanced through IT;
Proposal
We then write up solution proposals that once implemented, create value through proven ROI (Return on Investment), cost savings and simplify routine office work while having a 360 degree view of your business.
Implementation
Through dedicated BINARY Project Managers and in conjunction with our local & Global Software Partners, we then roll out best of breed technologies in Business Automation, delivering World Class Solutions that work for your Business!
"We pioneered Africa's Largest SAP Business One Migration to HANA Platform with the help of Binary's Leading Consultant"
"We achieved 30% Annual Sales revenue growth in under 1 year with NAWIRI Digital Platform"
"Immediately we landed in East Africa, we relied upon BINARY for our Multi-branch Office Setup, Outsourced IT Support, Security & Governance"
Technologies and Partners