Back in 2014, a team of ex-corporate CIOs came together over coffee to brainstorm about best-fit IT consulting solutions for local industry in East Africa. Out of a series of interactions, BINARY ONE Solutions was born to specifically address how local businesses can harness Digital Transformation Strategies. With cumulative experience spanning over 20 years and taking the advisory of Gartner Inc, we came up with 3 solutions against the 3 imperatives for enterprise growth that are driven by IT. These are:
Revolutionizing Customer Experience through our NAWIRI Digital Loyalty Platform for FMCG Manufacturers and Distributors.
Towards ERP Excellence realized by our vendor-neutral ERP Consulting Services.
Astute Cost Optimization actualized by our Managed IT Services that come inclusive of a Virtual CIO.
Driven by philosophy and promise of "Delivering Business value through Professional Expertise" we went straight to business and here we are.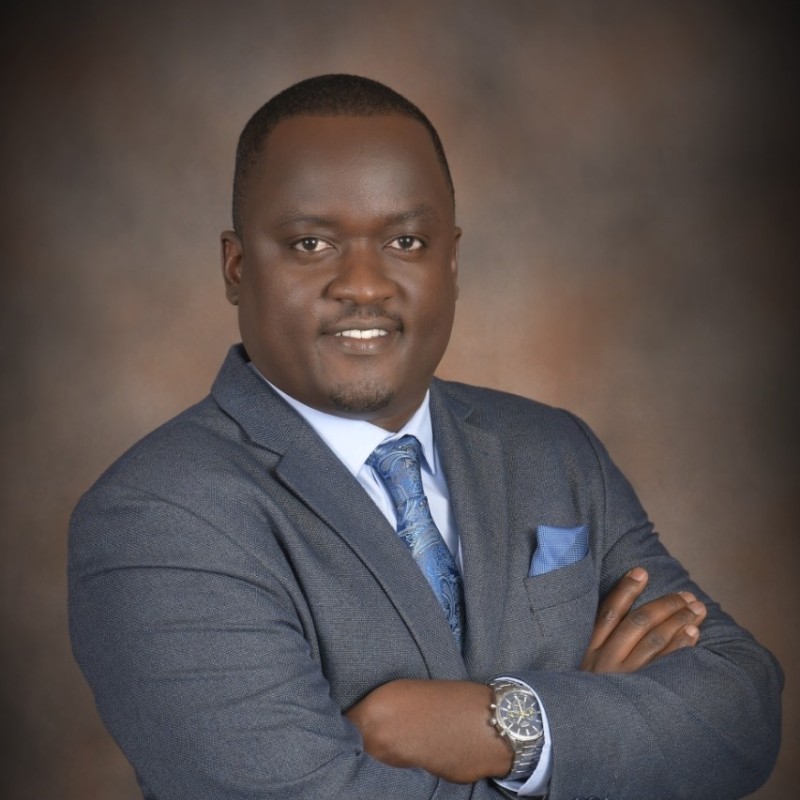 Humphrey Kirui
MD & Lead Consultant
A Business Leader, Virtual CIO (vCIO) & IT Advisor with notable success in building & implementing systems that increase revenue by providing guaranteed ROI while lowering the Total Cost of Ownership by embracing Digital Transformation Strategies. 15 years of international Enterprise IT experience; with proficiency in ERP Advisory, Technical Consulting, Project Management, and IT Roadmap development based on GAP Analysis and Strategy formulation. Competent in rolling out multi-national business systems across diverse industry verticals such as Retail, Medical, FMCG, IT Services & Consulting, Telecoms, NGO, and Government. Invented the revolutionary Digital Loyalty Platform known as NAWIRI – that resulted in huge sales revenue realization of 30% annual increase in just 1 year after implementation for Local FMCG Manufacturers. A leading ERP Consultant who oversaw the migration of Africa's Largest SAP Business One instance in 2018 - to the HANA Platform, happening in just 6 months for 4 African countries. Curves out Digital Transformation Solutions that help businesses move at the speed of IT.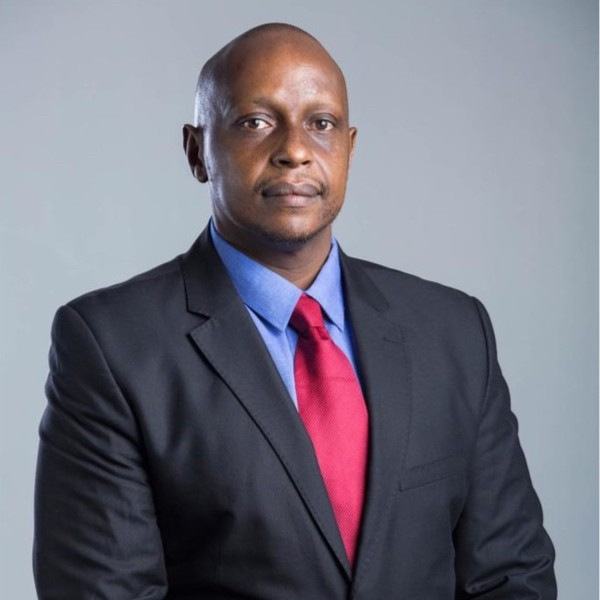 Michael Kiai
Senior vCIO & Project Manager
Accomplished ICT Leader with 20+ years of repeated success leading IT operations, developing architecture, coordinating IT strategy, optimizing data analysis and directing cross-functional teams. Expert at launching technology programs that streamline operations, safeguard data, drive innovation and advance business strategy. Vast experience in spearheading business and technology partnership in process redesign to achieve business needs and establish delivery roadmap. Extensive expertise in uncovering and introducing ground-breaking system efficiencies that slashed annual costs and led to dramatic increases in productivity. A specialist in providing operation controls, planning resources and appraising infrastructure to achieve targeted objectives and propelling the organization to higher success peaks. Utilized exceptional skills and built career portfolio working for major organizations in Kenya such as Bliss Healthcare, Uchumi Supermarkets & Kenya Airways. Outstanding leadership and management skills that develop and maintain teams that surpass organizational objectives.